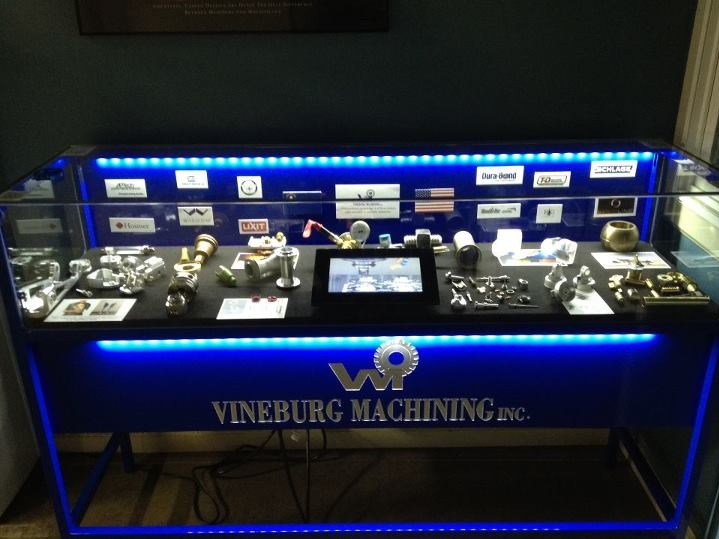 Contact Info
Vineburg Machining Inc.
Gerde Poppinga Jr.
26 Stokes Drive
Moundhouse, NV 89706
Phone: 775-246-4336x203
Contact Form
Website:
www.vineburgmachining.com/
Photo Tour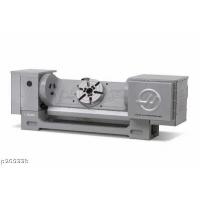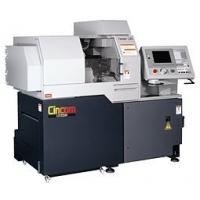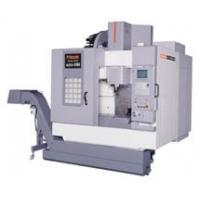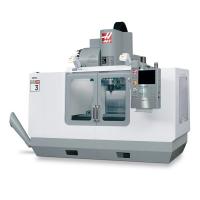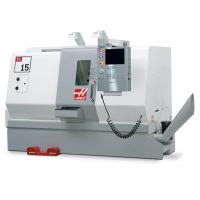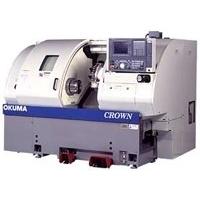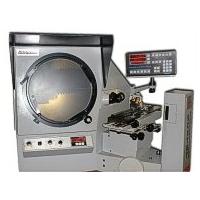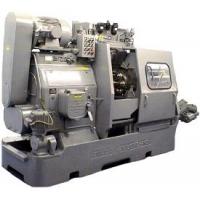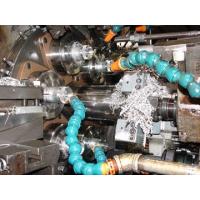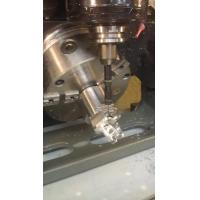 Hours of Operation
8 to 5 Monday to Friday
About Us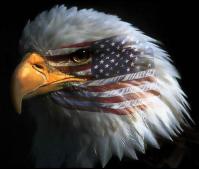 Vineburg Machining, Inc. (VMI) is a full service job shop. Our focus over the last 34 years is providing quality machining services for the various industries and sectors we serve.
We have extensive knowledge and experience fabricating simple to complex machined parts.
We are an ISO 9001:2008 certified company and look to continuously improve and educate ourselves on the latest technologies and machining practices. VMI offers finished product from our state of the art CNC lathe & mills, as well as multi spindles.
We provide high end CNC milling & turning and have purchased several new machines to provide efficiency and reduced costs for our clients. Our multi spindle department utilizes machines that host a variety of attachments to perform cross drilling, slotting and broaching. Since inception, VMI has worked with all types of metals such as: stainless steels, steels-inconel, tool steel, kovar, nickel alloys, titanium, brass, copper, aluminum, plastic, forgings, castings and tubing.
VMI's commitment to produce quality parts has been a company wide focus. VMI has implemented a continuous improvement program into all areas of the business. Thus allowing VMI to attain ISO 9001:2008.
VMI's goal is to provide their customers with a seamless transition from the plant floor to their facility, while maintaining quality, cost effectiveness and efficiency.