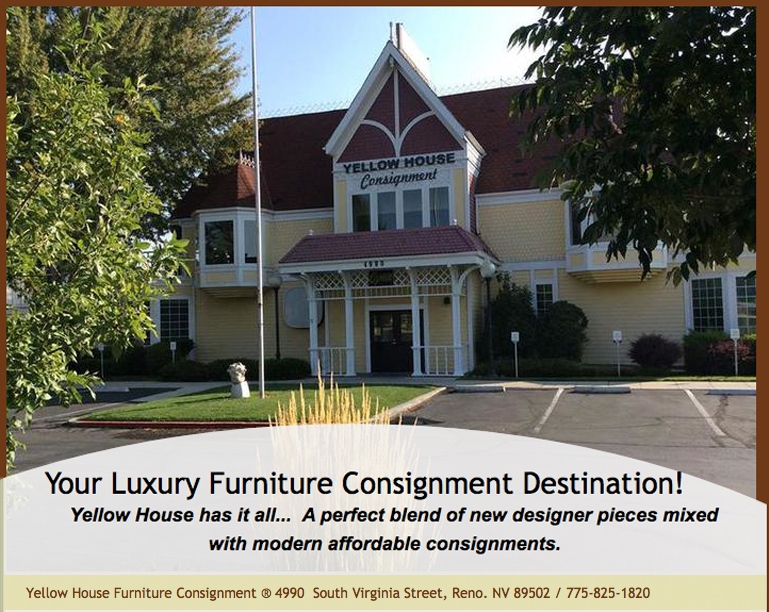 Contact Info
Yellow House Furniture Consignment
Debra Coble
4990 So. Virginia St.
Reno, NV 89502
Phone: 775-825-1820
Visit our Website
Photo Tour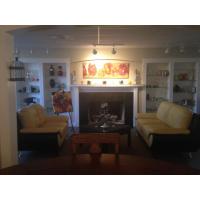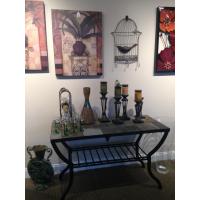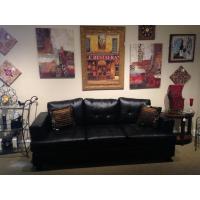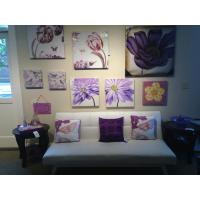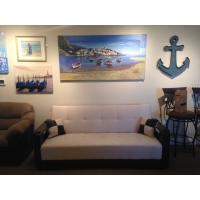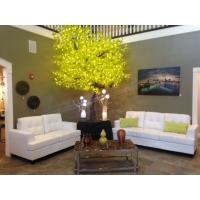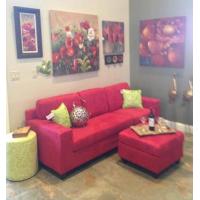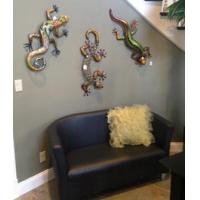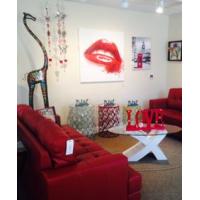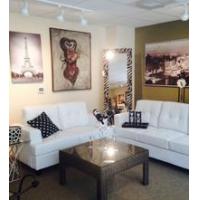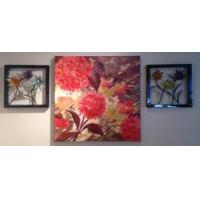 Hours of Operation
Open 7 Days a week for your shopping convenience!
Monday - Saturday 10:00 AM - 6:00 PM
Sunday 11:00 AM - 5:00 PM

Located Next to Big 5 in the Coliseum Shopping Center
4990 South Virginia Street ~ Reno ~ NV ~ 89502

About Us
Our Mission Statement:
To provide exceptional value and customer service to our consignors and customers by providing a safe, convenient and effective venue for buying and selling quality home furnishings and décor on consignment!
Our Business Model:
The Yellow House is committed to the finest selection of coveted designer pieces, our trained staff creates and inventory of new and mint-condition items to bring an exciting element to every shopping experience. Our selection takes the shape of the stores community, giving you a truly upscale, personal experience each and every time!
Yellow House:
Our inspiring showroom is located in a 7500 sq. ft. home filled with character, charm and energy! Our displays are constantly changing with one of kind inventory of furniture, art and décor. Yellow House is Reno's upscale furniture consignment gallery! Where high end and affordable meet!





Consignment is a partnership!

We consign modern contemporary furniture and home décor!